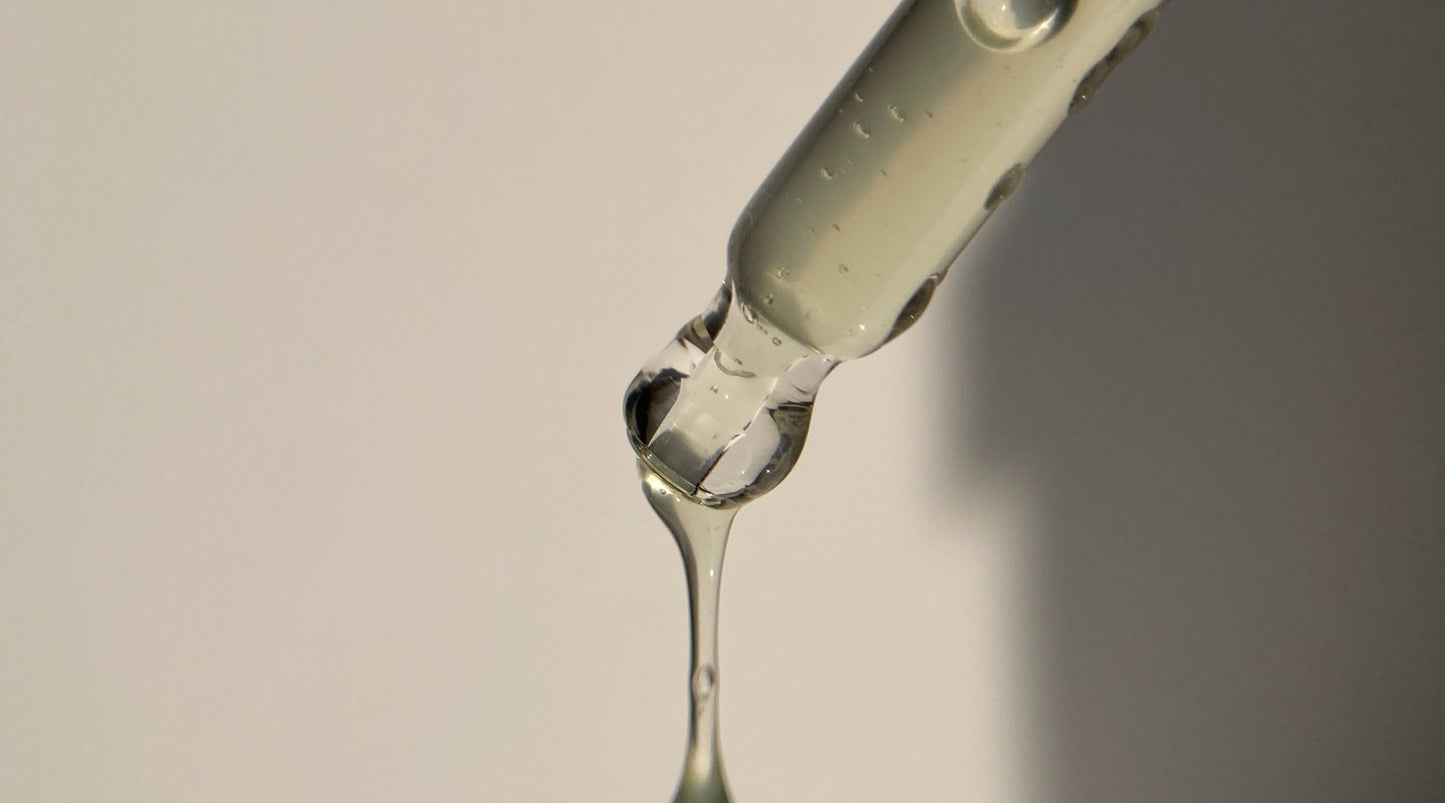 Men's Health Crisis
The stakes are high. According to Shanna Swan, an environmental and reproductive epidemiologist at Icahn School of Medicine at Mount Sinai in New York, sperm counts have dropped 60% since 1973. 
Toxic chemicals, commonly found in personal care products, play a large role in the crisis. 
Scientific studies have linked these toxins to serious health problems such as: lower sperm count & quality, lower testosterone, skin & DNA damage, acne, hormonal issues, cancer, and much more.  
Worse, these toxic ingredients are common in daily essentials such as shampoo, face cleanser, body wash, soap, moisturizers, and more.
7 Toxic Chemicals to Avoid: The "7 Deadly Sins" of Men's Personal Care  
Tara Foley is the founder of Boston-based skincare store Follain, which focuses on natural and effective ingredients. She says: "I saw there was a very clear connection between human health and [skincare] products," Foley said in an interview with Men's Journal.
Studies show these ingredients are quite common. 
Parabens, for example, are found in 75-90% of personal care products - according to National University of Natural Medicine. 
Sources say men are exposed to over 120 unnecessary chemicals daily. While other studies show women are exposed to an average of 168 chemicals per day.
These are the toxic chemicals to avoid, why you should avoid them, and where they're found: 
Parabens

: common preservatives found in

75-90% of cosmetics products

. In addition to cosmetics—found in personal care, pharmaceuticals, plastics, and more. The most common parabens are methylparaben, propylparaben and butylparaben.
Phthalates

:

commonly

found

in shaving, deodorant, cologne shampoo, body sprays. Most "fragrance" ingredients have phthalates. Commonly used phthalates are di-(2-ethylhexyl) phthalate (DEHP), diisononyl phthalate (DINP), dibutyl phthalate (DBP), diisodecyl phthalate (DIDP), di-n-octyl phthal- ate (DnOP), and benzyl butyl phthalate (BBP or BzBP).
Coal Tar

:

is

used in cosmetics

containing hair dyes, shampoos, and treatment for dandruff/scalp and redness/rosacea issues.
Heavy Metals

:

includes hexavalent chromium and cadmium; acting as colorants in eye shadow and lip gloss, soap, face cream, shampoos, and shaving creams. Other metals, such as arsenic, appear in facial lotion, shampoo, and foundation.
Sulfates

: Synthetic sulfate-based compounds such as sodium lauryl sulfate (SLS) and sodium lauryl ethyl sulfate (Sodium Laureth Sulfate; SLES) are often added to products such as: shampoo, face wash, soap, hand wash, detergent, liquid soap.
Long-Term Impact of Toxic Ingredients
Victor Katch, professor at the University of Michigan School of Kinesiology, says what you put on your body is as important as what you put in your body. Most personal care chemicals "eventually absorb into the bloodstream." 
He adds, "the cumulative effect of daily cosmetic use for years has been shown to have long-term harmful health effects: allergic reactions, cancer, liver damage, neurotoxicity, reproductive disorders, skin DNA damage, tumor growth, and endocrine, thyroid and hormone problems."
Dr. Anthony Youn, board certified plastic surgeon and anti-aging expert, discusses what you should avoid and why in this video:
Our Clean Skincare Commitment
In my 20s I took up triathlons and marathons. While training, I carefully monitored everything I put into my body from diet and personal care products. I was alarmed by what I found in my medicine cabinet. 
The more I learned, the more I grew concerned. Men's products should improve health, build confidence, and help men live the life they want—not the other way around. 
This is why Magnolia League is 100% committed to clean formulas without harsh, toxic, and allergenic ingredients.
Sources Used