Our Standards
Our goal is to build your confidence by helping you look your best. It starts with keeping the highest standards for our clean & high-performance ingredients.
Always Clean, Never Toxic
We never formulate with harsh, toxic, or irritating ingredients that damage your health, skin, and fertility. Our products are free from: parabens, phthalates, triclosan, sulfates, artificial dyes, coal tar, animal testing, synthetic fragrances, allergens, and more!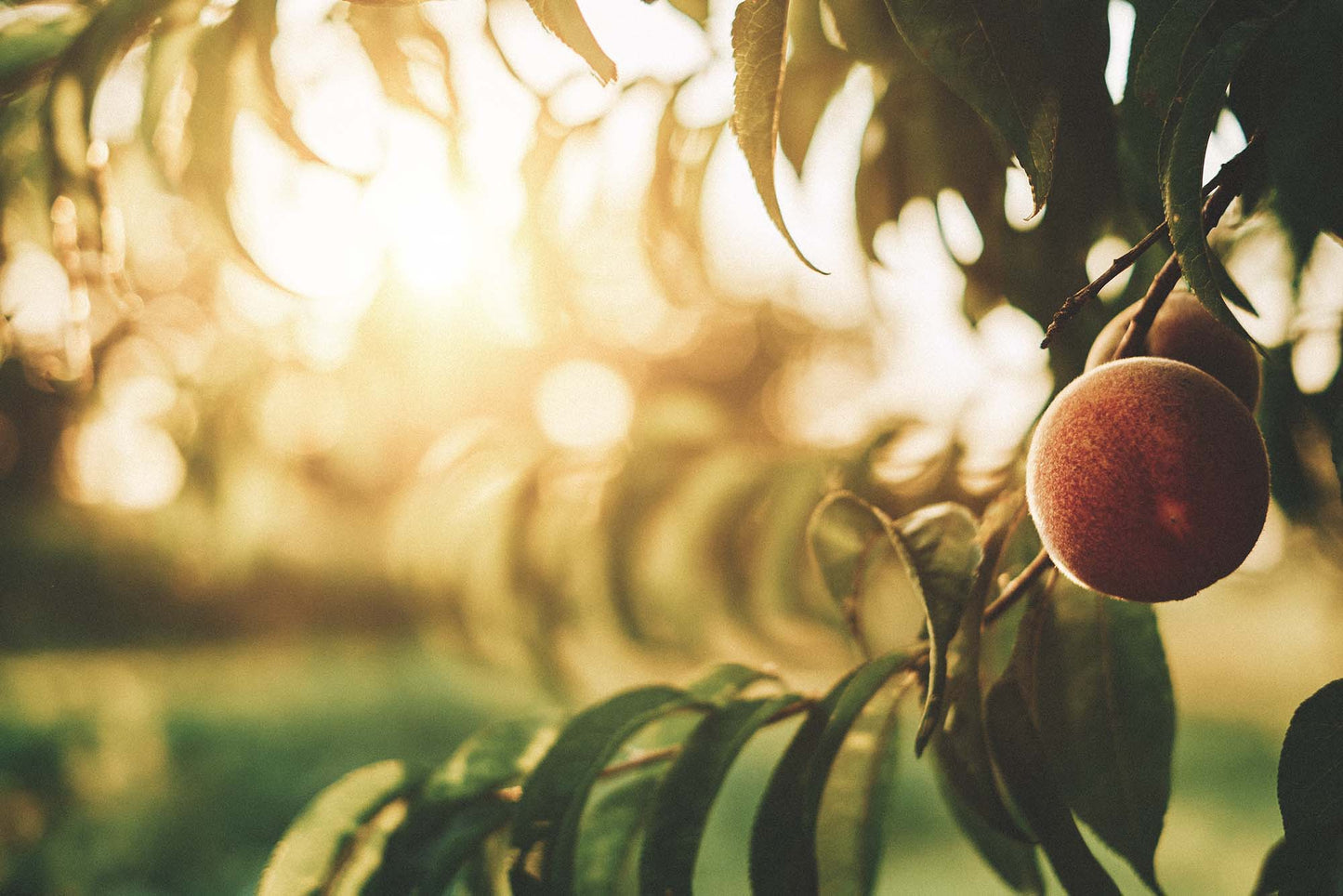 Nature's Purest & Most Potent Ingredients
Each product is made from premium organic and natural ingredients purposefully selected for potency and performance. Backed by advanced science to deliver powerful results.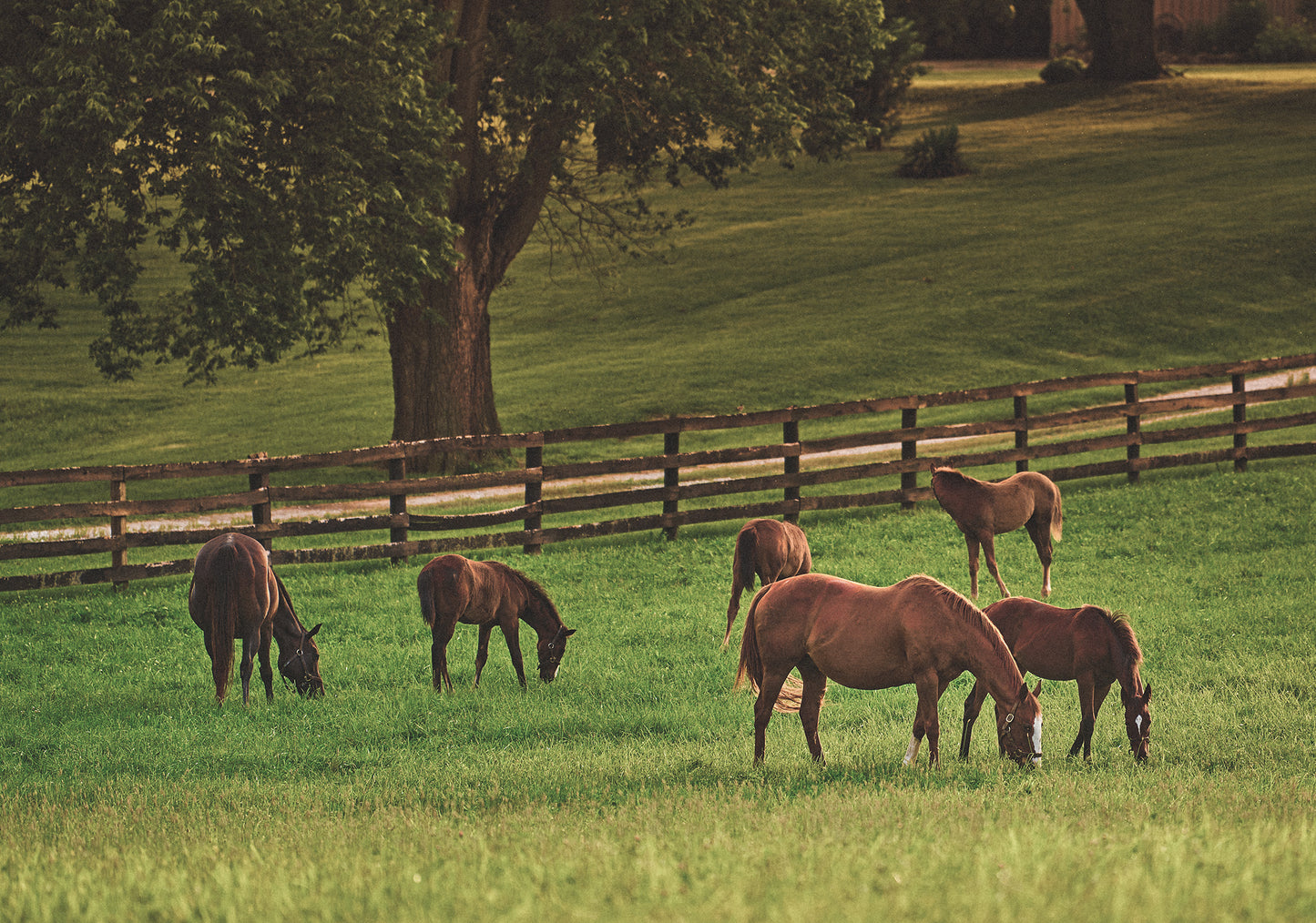 Sustainable. Cruelty-Free. American Made.
We formulate with sustainable raw materials ensuring no wasteful energy during production and no pollution after disposal. We never test on animals. Our men's essentials are proudly Made in the USA—handcrafted in Atlanta and produced in Florida.
How Our Ingredients Work
Your skin is different. Men's skin is thicker and tougher while the sporting life means ample exposure to the elements. Our science-backed skin solutions are formulated to get the results active men need.
1. Maintain Moisture
Giving your skin the moisture it needs for peak performance has more benefits than looking great. Moisturized skin decreases breakouts, inflammation, & irritation. Hydration is the name of the game if you want to age well—reducing aging signs like wrinkles & fine lines.

Our Top Moisturizing Ingredients
Aloe Vera
Jojoba Oil
Hyaluronic Acid
Vitamin E
Irish Sea Moss
2. Protect Against Environmental Stressors
Protecting your skin barrier should be your #1 priority—especially for active men. A damaged barrier wreaks havoc on your skin and may lead to skin cancer. Our products are packed with powerful antioxidant barrier defense and soothing hydration for sun exposed dryness.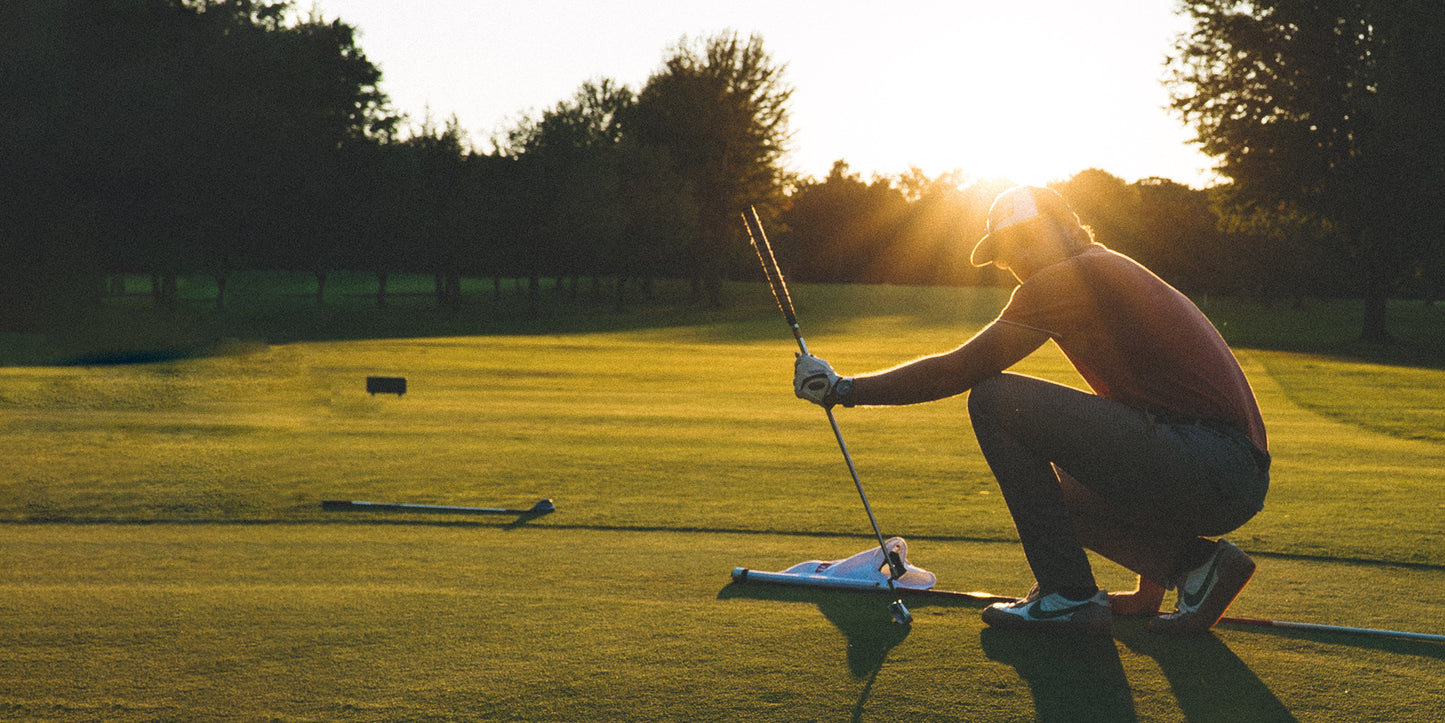 Our Top Barrier Protection Ingredients
Vitamin C
Mineral-Based SPF
Green Tea
Gotu Kola (Centella)
Reishi Mushroom
3. Reduce Inflammation
Inflammation is your immune system's response to skin irritation, injury, or imbalance. We've all experienced this but frequent inflammation causes problems like acne, redness, sensitivity, eczema, & rosacea. Our clean formulas avoid harsh chemicals that often cause inflammation & sensitivity. Each Magnolia League product is formulated with powerful anti-inflammatory ingredients to restore your skin's balance & resiliency.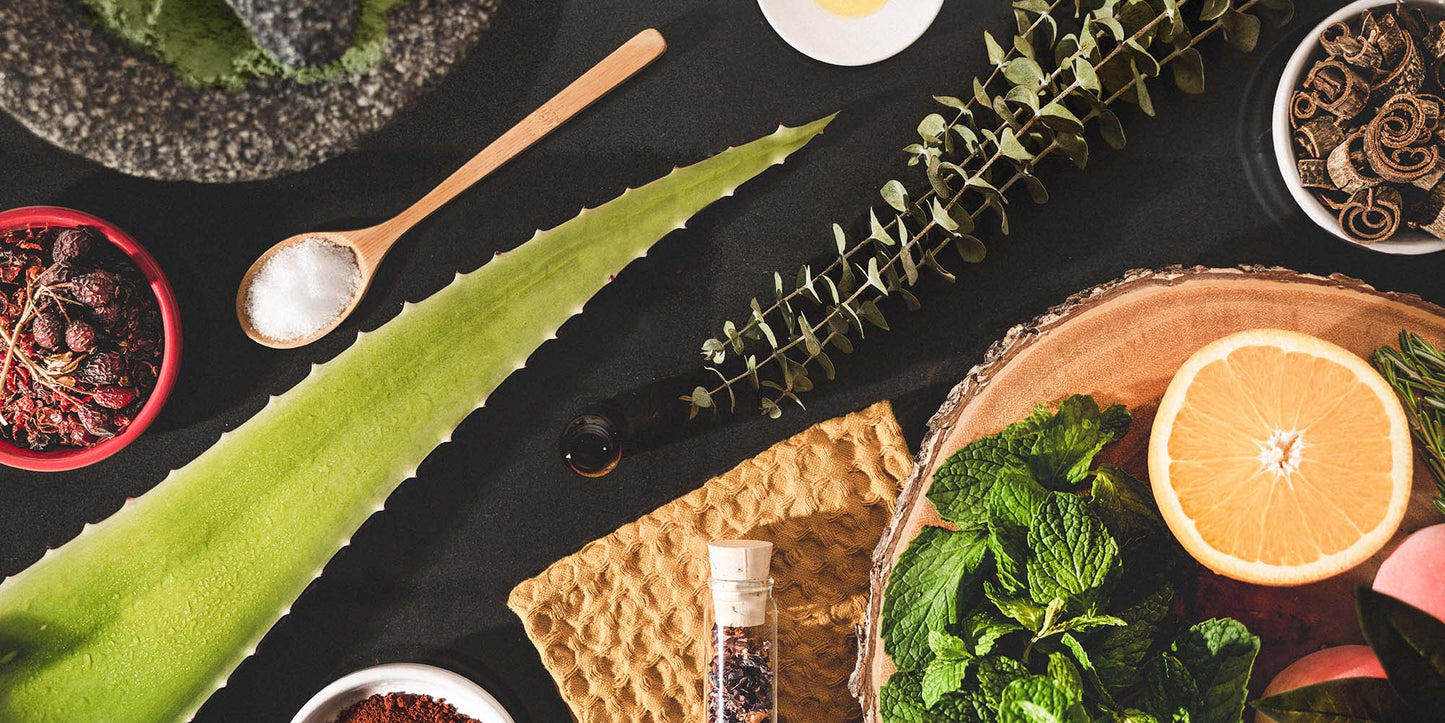 Our Top Anti-Inflammatory Ingredients
Calendula
Chamomile
Aloe Vera
Gotu Kola (Centella)
Spirulina
4. Restore
After vigorous exercise—your body needs vital nutrients to recover. Your skin is the same. Our products energize tired skin by replenishing essential nutrients and boosting collagen production. Nourished skin fights signs of aging and turns dull skin into a youthful, glowing complexion.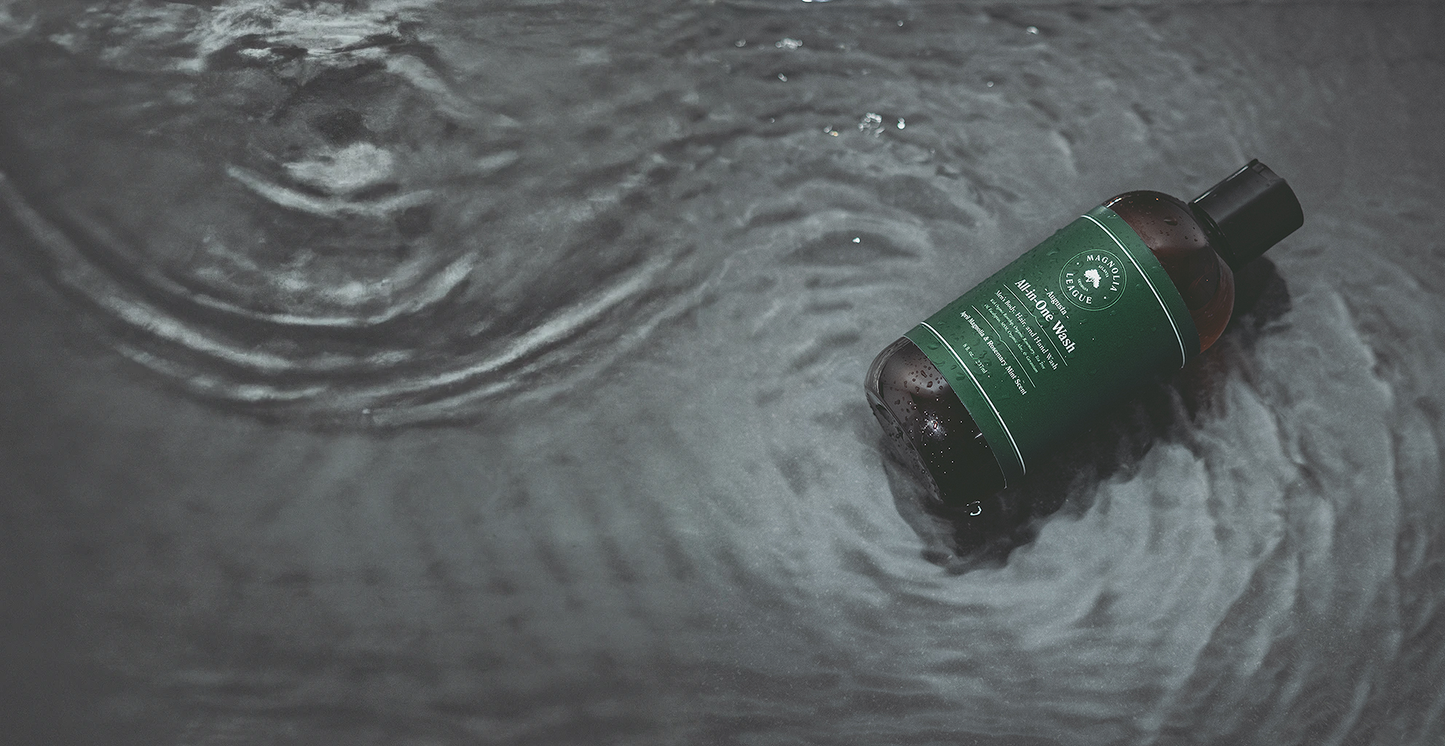 Our Top Ingredients to Restore
Ocean Minerals
MSM
Green Tea
Vitamin C & E
Rosehip Seed Oil