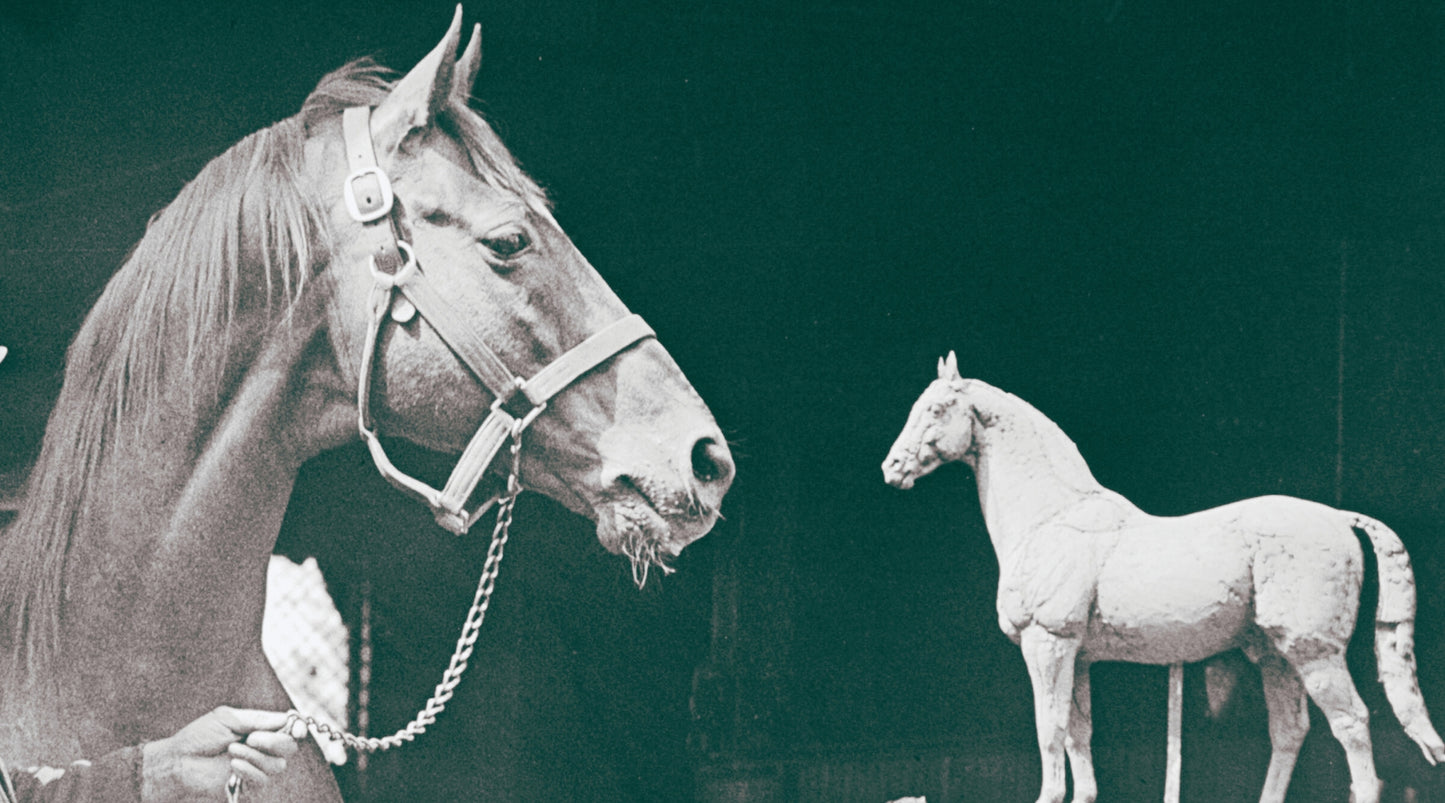 What Is Keeneland: Dates, Tickets, What to Know
Keeneland Dates and Basic Info
Where: Keeneland Race Track in Lexington, KY
When: 2023 Fall Meet occurs Friday, October 6th through Saturday, October 28th. Racing occurs every day except Monday and Tuesday. 
Keeneland Fall Meet Tickets
General Admission: walk around ticket with no reserved seating ($7-$15) 
Reserved Grandstand Seating: reserved outdoor seat under cover ($15-$30) 
Indoor Room: indoor seating with private dining and drinking in Equestrian ($30-$50), Phoenix ($80-$125), or Kentucky Room ($100-$150). Each room offers different options and vibe; read more below. 
What to Know
Dress to impress. There are varying degrees of formality but err more conservative. For men, a blue blazer is always a good option.

 

See our men's style guide in the next section.
Tailgating is a big deal. The spectacle includes The Hill, parking lots, and premium tent packages with spreads to the nines. 
Horses are the main attraction, but Keeneland is so much more. Take in Lexington's charm. Tour stallion farms. Sip bourbon while you listen to Bluegrass music. Keep reading to make the most of your trip. 
At many popular equestrian spectacles—like Preakness Stakes or The Hunt (Far Hills, NJ)—patrons aren't particularly interested in horses or history. Lost in a sea of "go to hell pants," Barbour jackets, and blurry infield drinking. 
Keeneland is the real deal. Forget the Kentucky Derby, Keeneland is the premier event for Thoroughbred racing. 
It's a who's who in horse breeding, buying, and racing. A celebration of Kentucky Bluegrass history, tradition, and world-class horses. You'll rub shoulders with low-key billionaires looking to find the next stud to win a Triple Crown race—without the over-the-top celebrity gawking you see at the Derby.
Lexington, KY is home to Keeneland Association, Inc. It's a Thoroughbred Race Course, racing facility, and auction complex open year round—hosting events like the Breeder's Cup.
But when most say "Keeneland" they refer to the month-long meets which occur each year in the fall and spring.
In short: Keeneland is center stage for the world's best breeders to show what their stallions can do. A month-long showcase for horse buyers willing to spend whatever it takes to find a horse with the right stuff. 
Of course you can bet, tailgate, drink bourbon, dress fancy, and enjoy the celebration of Thoroughbred bluegrass culture that is Keeneland.
Keep reading to learn more about how to dress, how to tailgate, and how to experience Keeneland. 
How to Dress for Keeneland  
Men's Keeneland Style: dress like a stud for all situations. Though formality varies from General Admission to the Thoroughbred Club, it's best to wear an outfit for all situations—because you never know when Dave Portnoy will invite you to his box. 
But you don't want to look too stiff or like you're trying too hard. We consulted Kentucky insiders to compile the best looks for Men's Keeneland Style: 
Keeneland Men's Outfit 
Keeneland Men's Accessories 
How to Tailgate for Keeneland
Like any good horse race, tailgating is a sport in itself. Here you have options. "The HIll" is the main lawn with large tents, opulent spreads, bourbon tastings, and live bluegrass music. You can also stick to the spacious parking lot or pony up for premium spaces. 
While you learn more about Keeneland tailgating and read up on the rules (e.g. tents cannot be bigger than 10x10), here are the essentials to tailgate like a Thoroughbred:  
Tailgating Supplies
Make a Killer Tailgate Spread: Tailgate Recipes from The Hunt Magazine 
Bourbon & Cocktails
Keeneland Cocktail Recipes: Signature Keeneland Cocktails
Breeder's Cup Cocktail Recipes: Breeder's Cup Cocktails 
Lexington: Where to Stay, Eat, What to Do
Crab cakes and football are what Maryland does. Bourbon, basketball, and Bluegrass Thoroughbreds are what Kentucky does. No place does it better than Lexington.
Lexington is well worth a visit any time of the year. Here's where to stay, eat, and what to do while visiting the "Horse Capital of the World." 
Where to Stay in Lexington 
Where to Eat in Lexington 
What to Do in Lexington
Win, Place, Show: How to Bet
Read the guide to understand the basics of placing a bet at Keeneland. Keeneland Guide to Betting.