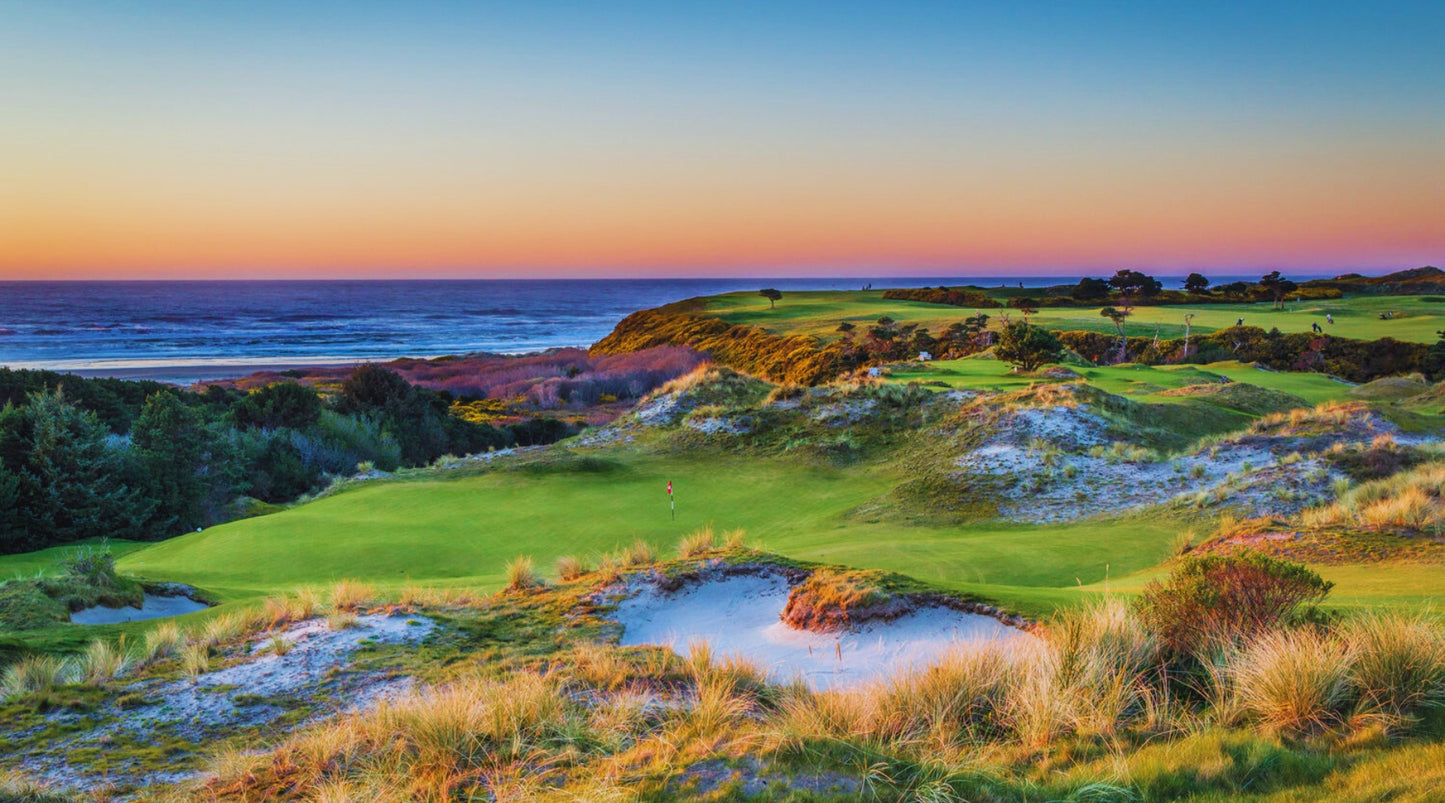 Magnolia League was born on a golf trip among lifelong friends—an annual tradition that taught us how to pack for wherever the weekend takes us. Here's what we've learned—our list of must-have golf gear, clothing, and accessories to grip it and trip it:
Essential Golf Gear & Clothing

: the latest and greatest must-haves for the course - bags, balls, shoes, all-seasons clothing, hats, towels, and yardage book. 
Essential Golf Trip Accessories

: the keys to unlocking the ultimate golf trip - travel bags, coolers, booze, speakers, sunscreen, skincare, snacks, hydration, 19th hole.
Golf Trip Inspiration

: some of our favorite blogs for inspiration on where to go, what to do, and planning the ultimate trip.
Now check out the list, book the ticket, and take the ride. 
Part I: Golf Gear & Clothing 

Part II: Essential Accessories
Part III: Inspiration & Reading